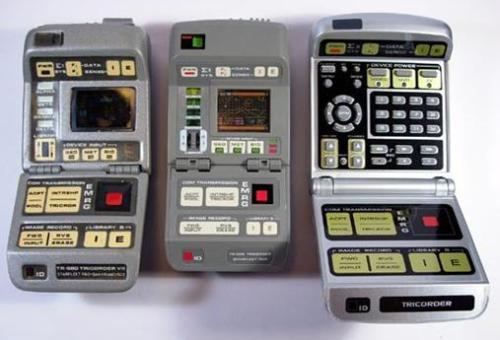 According to the Instrument World Web site, a company in California recently moved the device from the movie to reality. They invented a medical device that can measure many important health indicators of patients in seconds.
The device called "Scanadu Scout" is equipped with a variety of sensors and a camera that can scan patients. It can measure the patient's heart rate, body temperature, blood oxygen content, respiratory rate, blood pressure, mental pressure and other indicators, and can draw ECG .
In use, the tester places it on the patient's forehead. Within ten seconds, the device can send the measured results to the designated mobile phone via Bluetooth. At the same time, this device can also store previous measurements so that patients can monitor the trajectory of their health indicators.
"The Scanadu Scout puts your health data into your own hands." Scanadu Scout, the company that developed the device, said, "The Scanadu Scout allows people to see their 'health fingerprints' that tell the doctor about their health status. It is very important, so with this device, people can communicate with doctors in a different way from before."
At present, the application program supporting this device has already landed on the iOS and Android platforms, and supports the Bluetooth 4.0 protocol. This device also supports USB data transmission, and through less than one hour of charging process, its endurance capacity can reach about one week.
Scanadu hopes to submit it to the US Food and Drug Administration (FDA) for review, so as to prepare for future sales.
In addition, the company has also opened a homepage on the fund-raising website indiegogo, hoping to receive 200,000 U.S. dollars in funding. As a result, this goal was achieved within two hours of the opening of the home page.
"Since the prototype of Scanadu Scout was first made public six months ago, we are in awe of the enthusiasm of netizens." Walter de Brouwer, CEO of the company, said: "Every day, we receive from parents, researchers, students, etc. The phone and the email. They want to be the first generation of the product and want to really understand their health. Ultimately, we will have a handheld doctor. The Scanadu Scout will also become the ultimate device in the pharmaceutical industry."
HUS Environmentally Friendly Adhesive-lined Dual Wall Heat Shrink Tubing
Product Introduction
HUS Environmentally Friendly Adhesive-lined Dual Wall Heat Shrink Tubing is made of outer flame-resistant insulated polyolefin PE material layer and inner transparent EVA hot melt adhesive layer. Dual wall heat shrink tubing with superior insulation and sealing capacities against water, damp and corrosion and convenient stripping-fastening function, Our Dual wall heat shrinkable tube it's widely used in all kinds of wire harnesses, electric wires and cables, connectors, metal pipes and others.
Features & Benefits:
a) Flame-resistant, anti-UV
b) Heat Shrink Ratio: 3/1, 4/1
c) waterproof, damp-proof, anti-corrosion, prevent gas leakage
d) RoHs, UL, Halogen Free, REACH
Operation indexes:
First shrink temp: 70 degrees Celsius
Operating temp: -45~125 degrees Celsius
Up to standard: Approvals
Meet UL224, 125 degrees Celsius, 600V
Standard color: Black, other colors can be customized.
The special size or cut length, provide customized products according to the needs of customers.
Product images: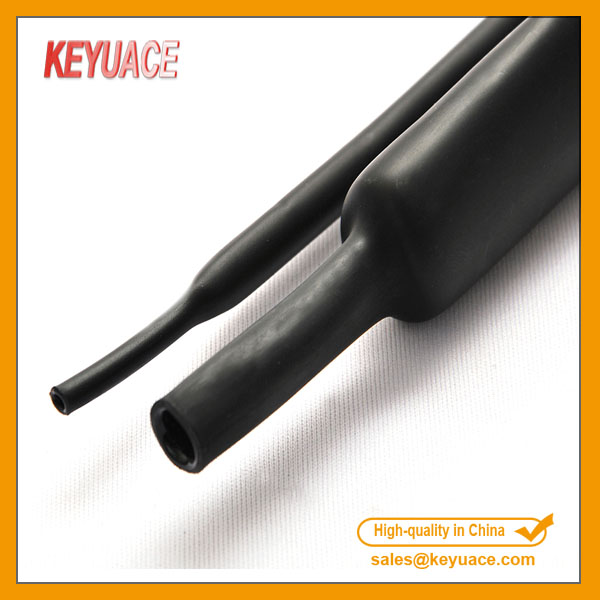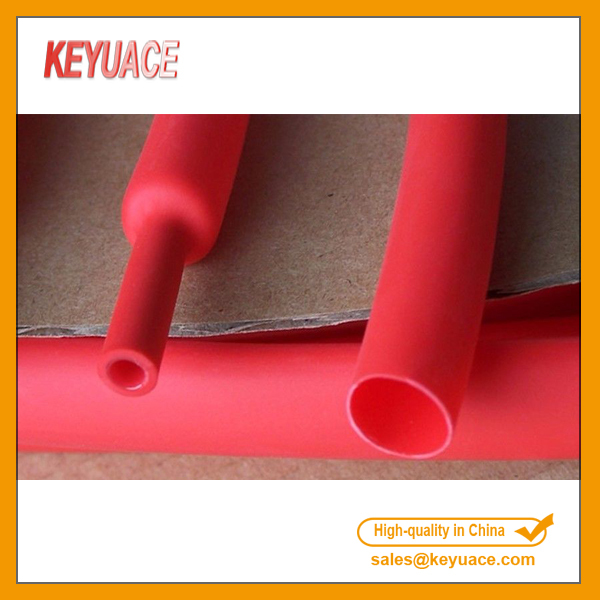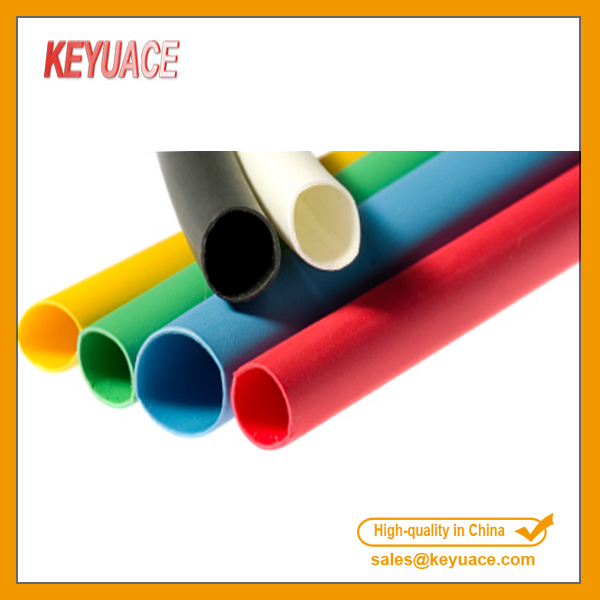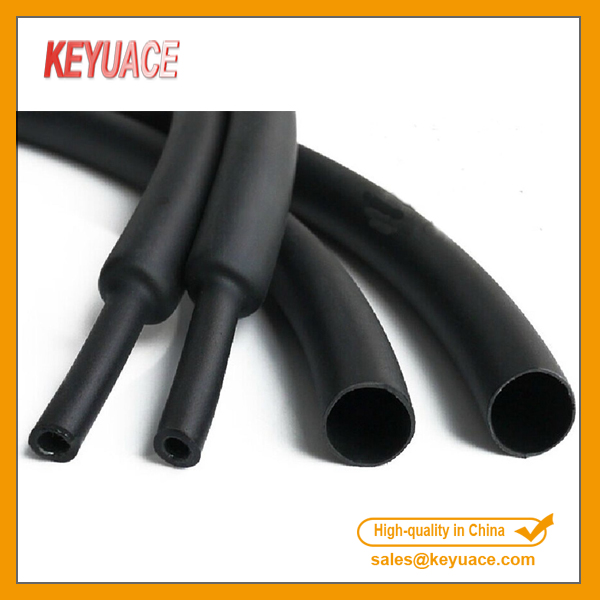 Dual Wall Tubing,Polyolefin Dual Wall Tubing,Waterproof Dual Wall Tubing,Dual Wall Heat Shrink Tubing,Dual Walled Electrical Heat Shrink Tubing,Dual Wall Adhesive Lined Plastic Tubing
KEYUACE Materials Co., Ltd. , http://www.insulationtubing.com