Marine airbag technology for upgrading and launching is a technical method that a ship finishes upgrading and launching through an airbag. The ship launches by the technology as follows: To inflate hoisting airbag and properly move the ship under the traction of winch and wire rope to finish launching. When the ship goes up, rolling airbag should be used firstly, and after positioning, the airbag is hoisted to cushion. The fundamental principle of ship launching and upgrading is to inflate the airbag under low pressure and bear in large area.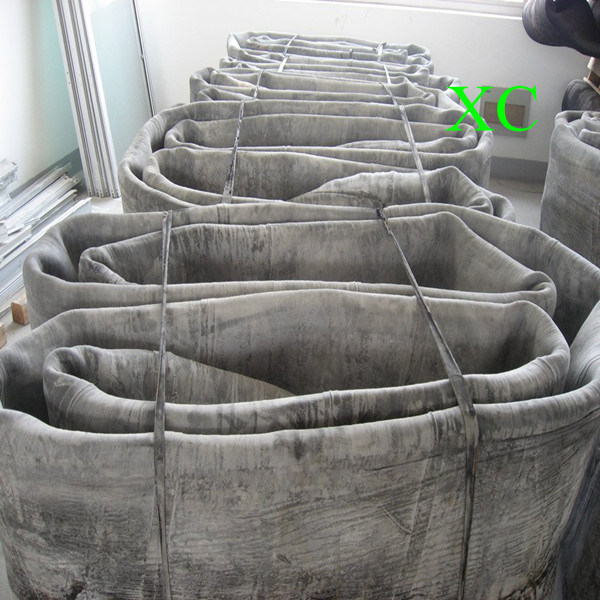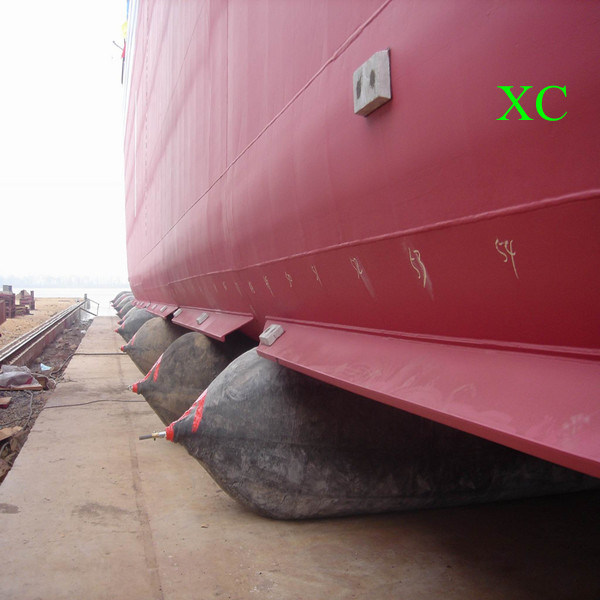 Standard specifications of xincheng Ship Launching Airbags
Diameter (D): From 0.8m to 2.0m.
Effective Length (EL): From 6m to 18m.
Total Length (TL): From 7m to 19.5m
The above specification only is our standard specification arrange. Other specification of ship launching airbags also available upon clients' request.
Application:
1. Shipwreck salvage.
2. Floating bridge and dock construction.
3. Rescue and remove of wrecked ship.
4. Can be used as pontoons for supporting docks and other floating structure.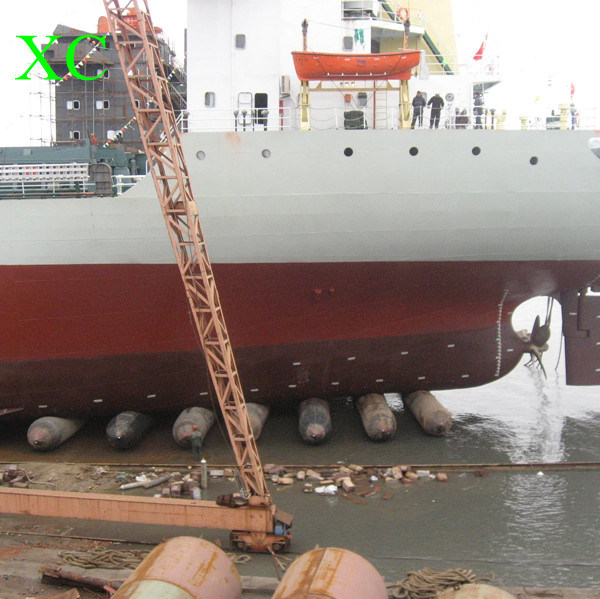 We are a manufacture of airbag, the raw material also manufactured by ourselves, the best quality at the reasonable price. In addition, We promise that the product can be returned due to quality problem within one year; And we provide maintenance technology for free and the required raw material
Machining is a process that accurate to remove material by mechanical machining technology.
The main classification:
Mechanical processing have manual processing and CNC machining two types. Manual processing is means machining various materials by mechanical workers manual milling machine, lathe, drilling machine and the sawing machine and other mechanical equipment. Manual processing is suitable for small batch production, simple parts. Numerical control machining (CNC) means the mechanical workers use numerical control equipment, the CNC equipment including CNC center, milling center, wire cutting equipment, thread cutting machine, etc. The vast majority of the machining shop machining the parts by numerical control machining technology. Through programming, coordinates the parts in the Cartesian coordinate system (X, Y, Z) into a programming language, the CNC controller of numerical control machine by identifying and explain programming language to control the axis of CNC machine tools, automatic removal of material, get the part according to the requirement and finish machining. CNC machining in a way that is straight artifacts, suitable for mass and complex shape parts.
Step of working out process regulations:
1) Calculating annual production program, determine the type of manufacture.
2) Analysis part drawing and the product assembly drawing.
3) Select blank.
4) Formulation process route.
5) Determine the machining allowance of each process, calculating the dimension and tolerance.
6) Identify the equipment used in each process and cutting tool, jig, measuring tools and auxiliary tools.
7) Determine the cutting dosage and man-hour quota.
8) Determine the main process of technical requirements and test methods.
9) Fill in the process documents.
The production of CNC Machining Part, metal machined parts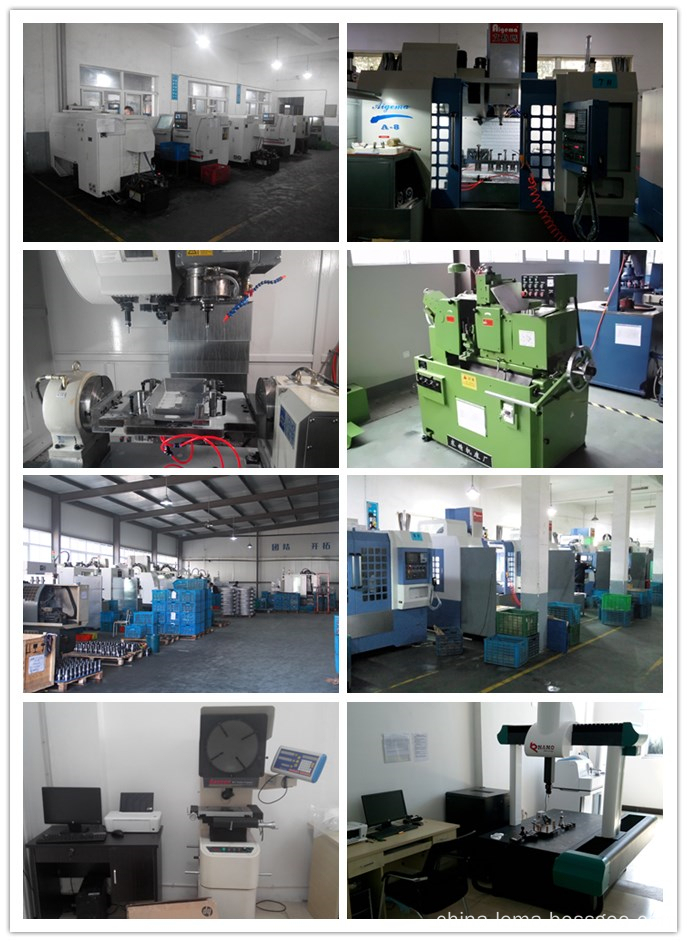 High Precision Machining, Machined Part, CNC Machining Part, CNC Machined Part
NINGBO BEILUN LEMA MACHINERY TECHNOLOGY CO.,LTD , http://www.china-lema.com