Surface Handling:
Powder Coating
Certification:
ISO, GS, TUV
Transport Package:
Outer Carton or Color Box
Specification:
74x47.5x88cm
Aluminium Platform Hand Trolley (HT041A-200)
- Load  Capacity: 200kg
- Platform size: 740X475mm
- Open size: Â  740X475X880mm
- Folded size: 740x475X230mm
- Light weight aluminium structure with castors and universal turn.
- Steel handle, powder coating
- Nylon Wheels, Diameter: 100mm

Packing: Each PC in one outer carton or color box. (The color box packing is based on more than 1000PCS. )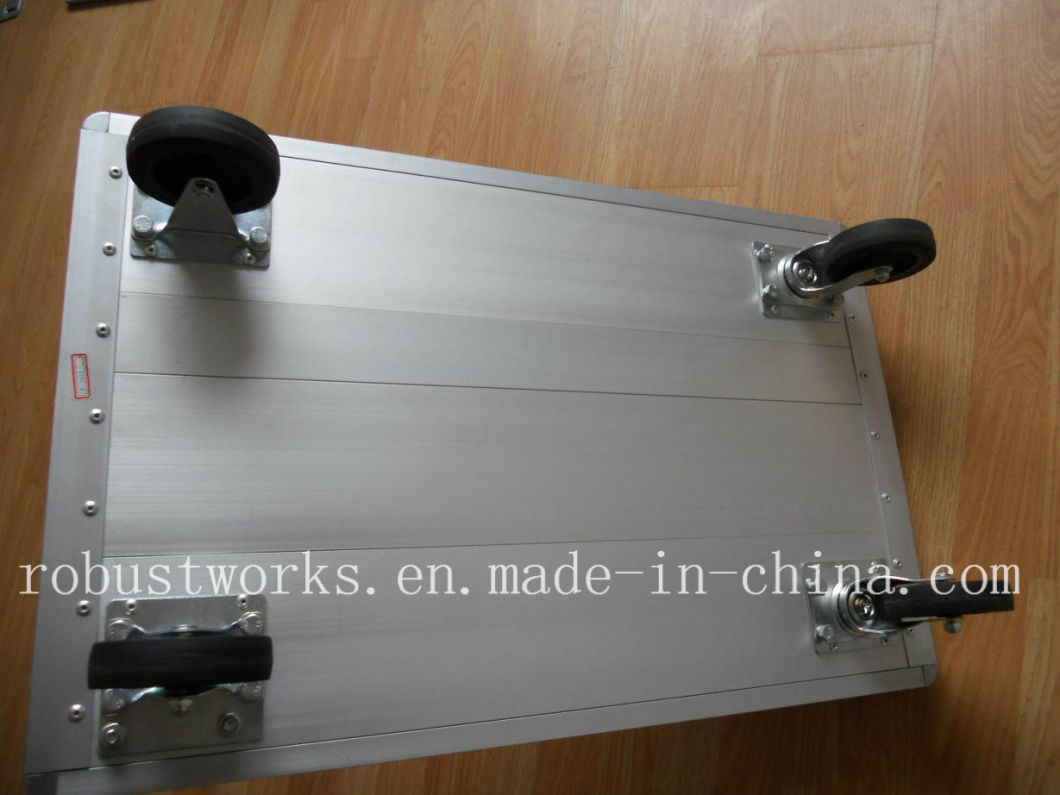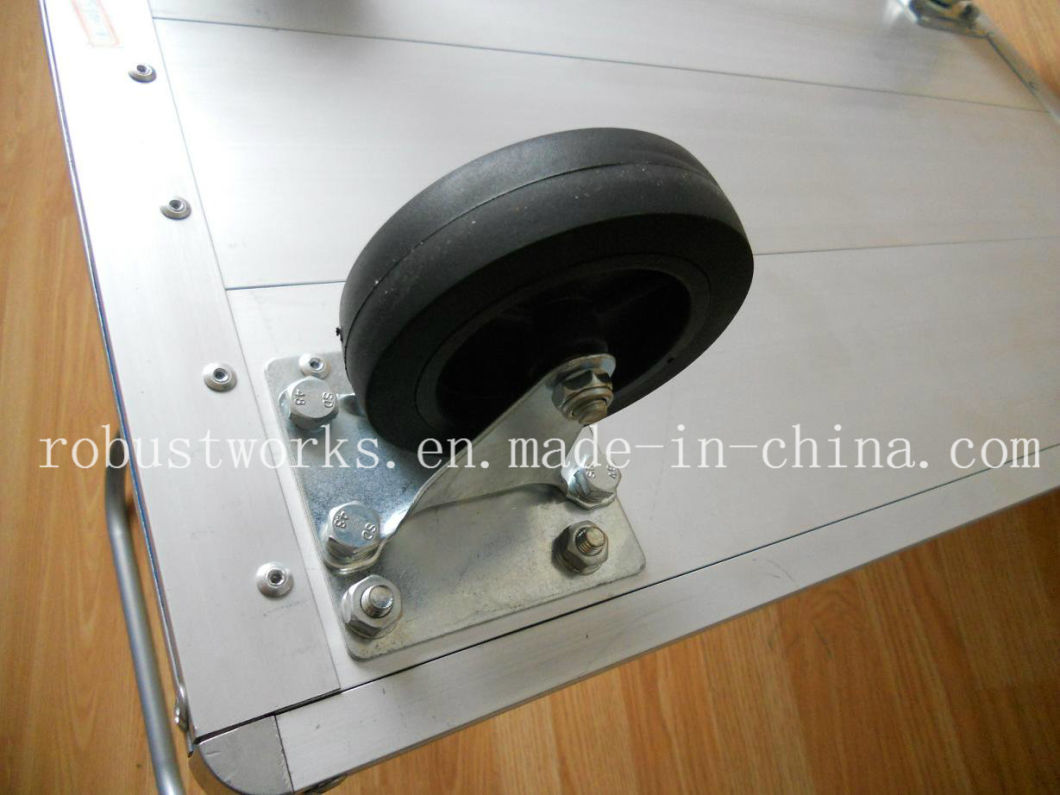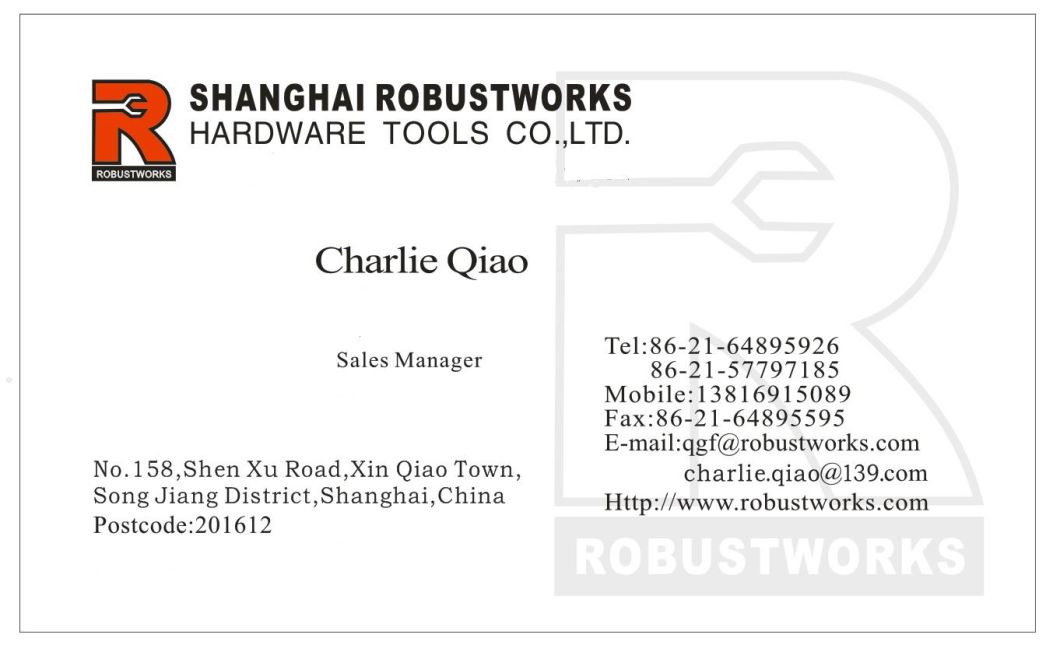 Pneumatic cylinders (sometimes known as air cylinders) are mechanical devices which use the power of compressed gas to produce a force in a reciprocating linear motion.
Like hydraulic cylinders, something forces a piston to move in the desired direction. The piston is a disc or cylinder, and the piston rod transfers the force it develops to the object to be moved. Engineers sometimes prefer to use pneumatics because they are quieter, cleaner, and do not require large amounts of space for fluid storage.
Because the operating fluid is a gas, leakage from a Pneumatic Cylinder will not drip out and contaminate the surroundings, making pneumatics more desirable where cleanliness is a requirement. For example, in the mechanical puppets of the Disney Tiki Room, pneumatics are used to prevent fluid from dripping onto people below the puppets.
Once actuated, compressed air enters into the tube at one end of the piston and, hence, imparts force on the piston. Consequently, the piston becomes displaced (moved) by the compressed air expanding in an attempt to reach atmospheric pressure.
Although pneumatic cylinders will vary in appearance, size and function, they generally fall into one of the specific categories shown below. However there are also numerous other types of pneumatic cylinder available, many of which are designed to fulfill specific and specialized functions.
Pneumatic Cylinder
Single Acting Cylinders, Telescoping Cylinder, Double Acting Cylinders, Telescoping Pneumatic Cylinder
NINGBO BRANDO HARDWARE CO.,LTD , http://www.brandopneumatic.com