With the successful launch of a new batch of qualified SBS products, Baling Petrochemical's 200,000-ton/year SBS potential tapping and transformation achieved a successful start of feeding. So far, the first project construction of one of the highly featured chemical construction projects of the "Five-reform, Seven-build, and one-for-one" chemical and chemical integration in the Yueyang region of Sinopec has achieved complete success. The annual SBS capacity of Baling Petrochemical ranks first in China and becomes a corporate response. The main force of the financial crisis.
It is reported that the renovation and expansion project not only increased the SBS capacity of Baling Petrochemical's Synthetic Rubber Division, but also highlighted many bright points of technological innovation. Not only is the 80-cubic-meter polymerization tanker the first of its kind in China, but its cohesion system has been further optimized, and steam and solvent consumption will be greatly reduced. Compared with crude oil process lines, it is expected to save energy and reduce energy consumption and create an annual profit of 7 million yuan. At the same time, the business unit made bold innovations in its post-processing system. For the first time, it adopted a third-generation dewatering machine and expansion dryer with independent intellectual property rights, combined with the advantages of other post-processing production lines, using a conical screw extrusion dewatering machine. The expansion dryer and three-level wok mode further increase the capacity of the post-processing system. Continuous technological innovation has added a core competitiveness for the Baling Petrochemical Synthetic Rubber Division to cope with the financial crisis. In the first half of this year, the SBS production and sales volume of this division has reached record highs, and the cumulative profit of the business division has exceeded 290 million yuan, making it a profitable company for Baling Petrochemical. The main force.
Replacement Screens for Derrick 500 Series Shale Shakers – PWP
Derrick FLC 500 PWP shaker screen is designed for the replacement screen of Derrick FLC 500 series shale shakers. It is constructed with two or three layers of 304 or 316 stainless steel wire mesh cloth, and then combined together with a steel backing plate. The FLC 500 PWP screen features a single side quick-lock tension system that reduces panel replacement time.
Technical Parameter
Material:

stainless steel 304/316/316 L.

Construction Type:

PWP (perforated wear plate).

Wear Mesh Shape:

rectangle.

API RP 13 C Designation:

API 20 – API 325.

Series:

DX, DF, HP optional.

Color:

green.

Package:

2 pcs per carton, packed in wooden case.
Adaptable Shale Shaker Model
SJ-Derrick FLC500 PWP Shaker screen are used as the substitute screen for
Derrick FLC (Flo-line Cleaner) 503 shaker.
Derrick FLC (Flo-line Cleaner) 504 shaker.
Derrick FLC (Flo-line Cleaner) 503 drying shaker.
Derrick FLC (Flo-line Cleaner) 504 drying shaker.
Derrick FLC (Flo-line Cleaner) 513 shaker.
Derrick FLC (Flo-line Cleaner) 514 shaker.
Derrick FLC (Flo-line Cleaner) 513 VE (Vapor Extraction).
Derrick FLC (Flo-line Cleaner) 514 VE (Vapor Extraction).
Competitive Advantage
Stainless steel 304/316 wire mesh for longevity.
Quick-lock tension system, excellent trapping (dreg) effect.
Easy screen inspection, removal, and installation.
Increase shaker capacity and reduce mud loss.
Scientific & reasonable cost control system for competitive price.
Higher flow rates without sacrificing cut point integrity.
API RP 13C (ISO 13501) compliant.
Adequate inventory in the shortest time to meet customers' demand.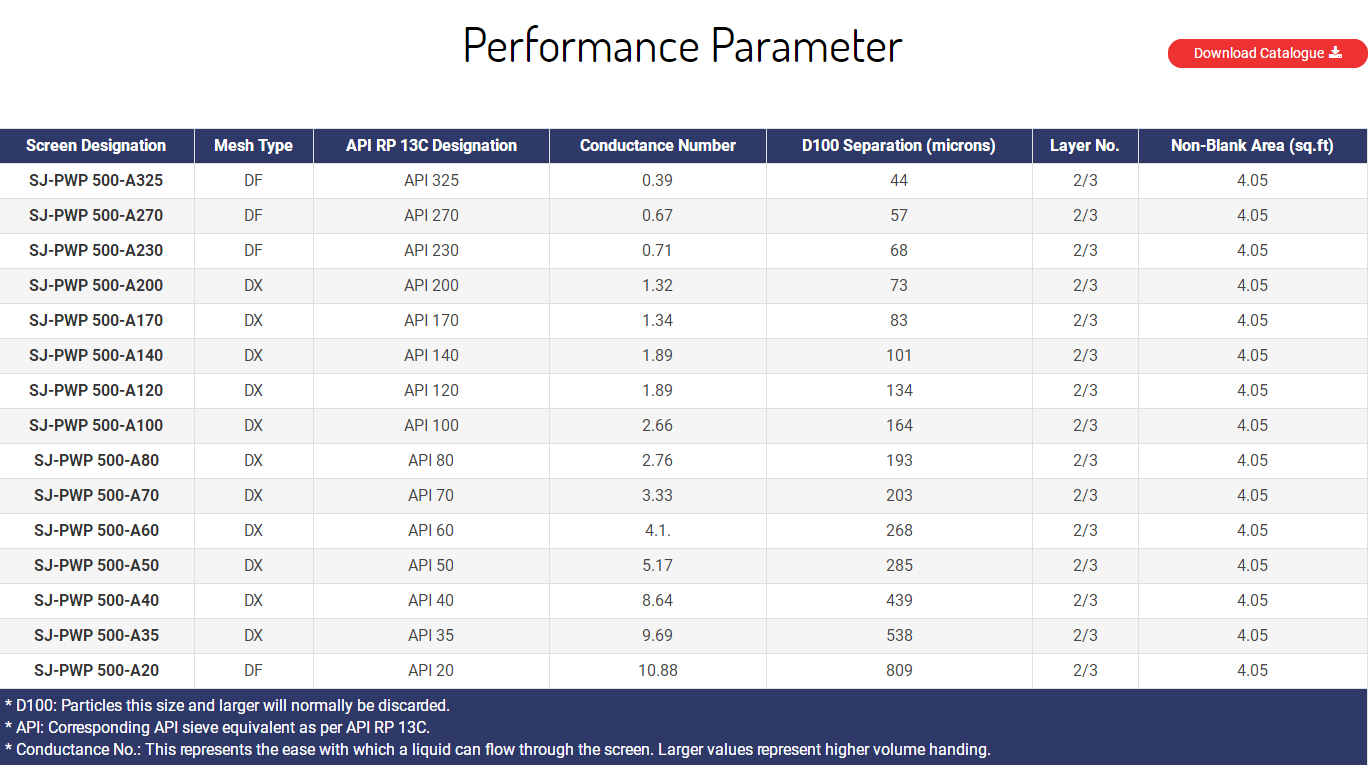 Remarks:
Derrick, FLC 500, PWP, DX, DF, HP are marks of Derrick Corporation.
ShengJia only produces the replacement screens but not original from Derrick.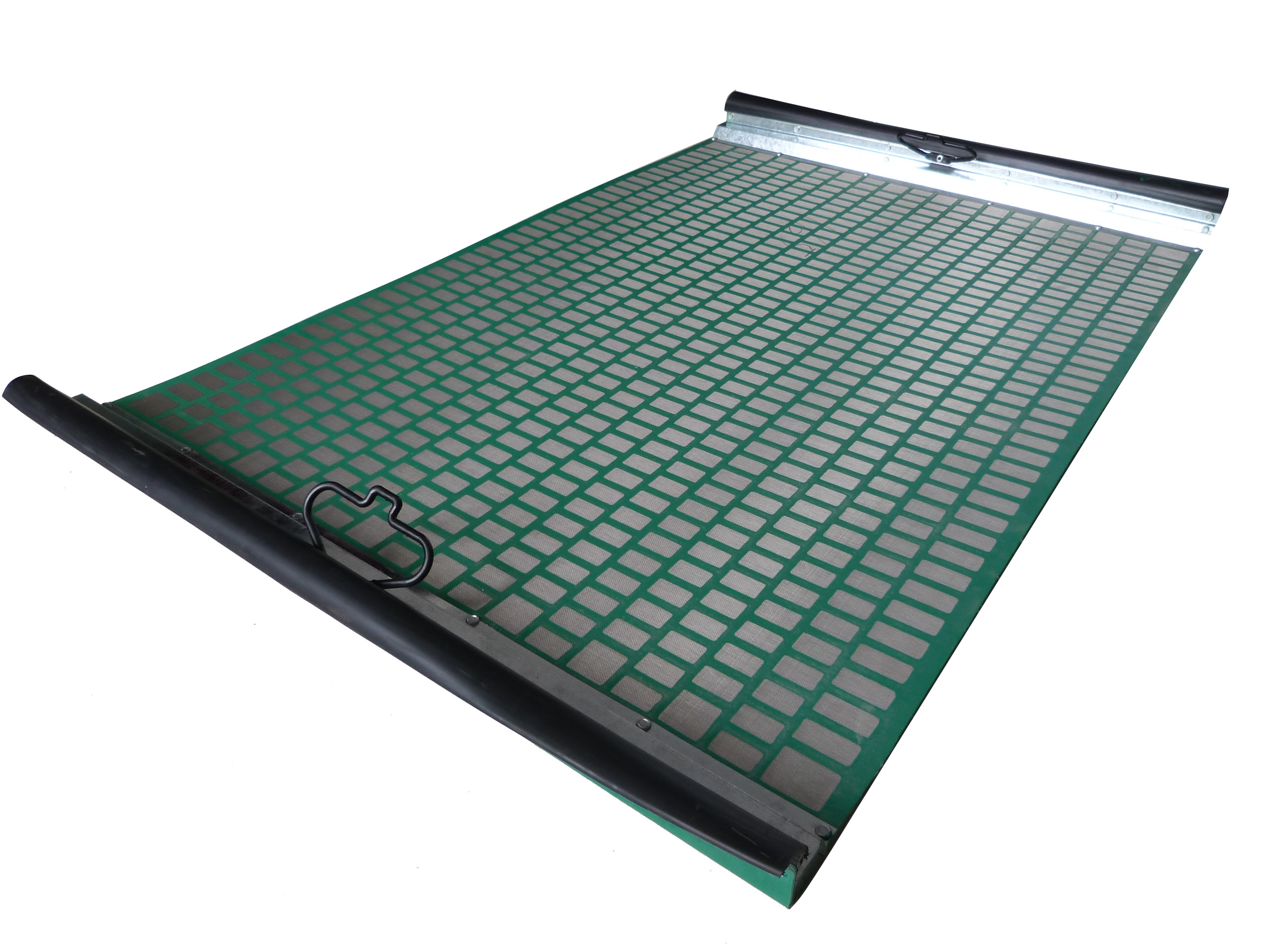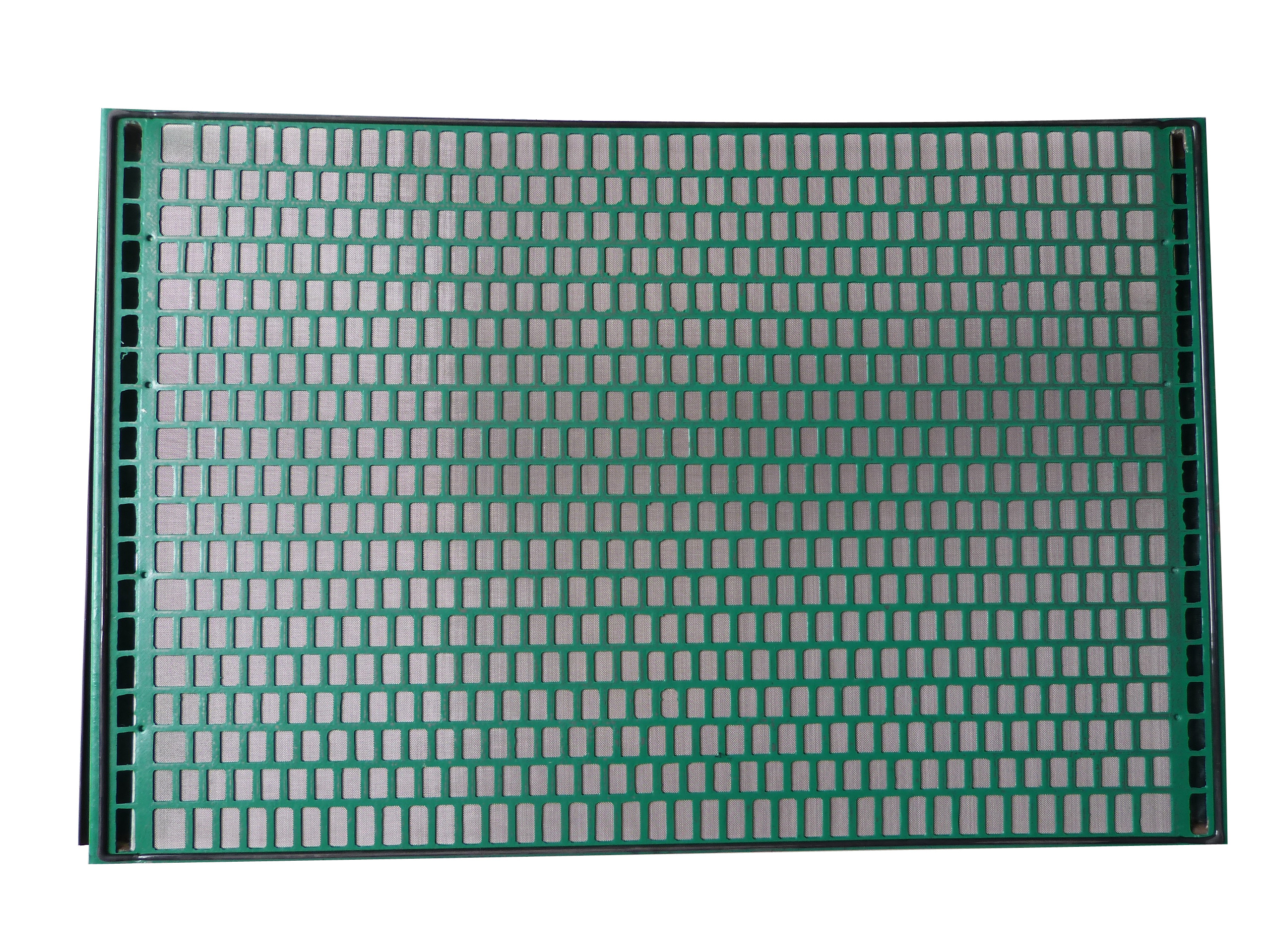 Derrick FLC500 PWP Shaker Screen
Derrick Flc500 Pwp Shaker Screen,Derrick Flc500 Shaker Screen,Derrick Flc500 Shale Shaker Screen,Derrick Flc5000 Pwp Shale Shaker Screen
Anping Shengjia Hardware Mesh Co.,ltd , https://www.oilshakerscreen.com